Find My Mickey Vacation Travel™ Disney Vacation Planner in YT

Choose A City to Narrow Your Search
Looking for Reps
for your expo?
We'll help you
find some!
Find reps
About Listings on FindSalesRep.com
Direct Sales reps who want to get found by people looking for products and services purchase listings on FindSalesRep.com every day.
How to Get Listed on FindSalesRep.com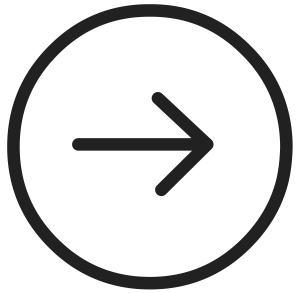 About My Mickey Vacation Travel
My Mickey Vacation Travel is a concierge-level service specializing in personalized Disney Destination planning. Each vacation is personally planned based on the wishes and experiences that the guest desires.